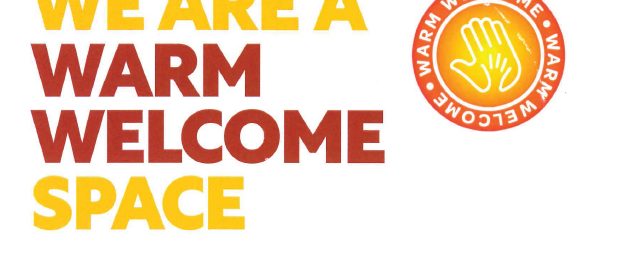 First Bangor Presbyterian Church have created a Warm Space this winter to help tackle the energy cost of living crisis. Come on down; share a chat over a cuppa, read a book or challenge yourself to a jigsaw puzzle!
The Warm Space Opening Hours are:
Monday – 9am to 4pm
Tuesday – 9am to 4pm
Wednesday – 9am to 4pm
Thursday – 9am to 4pm
Friday – 9am to 4pm
Saturday – Closed
Sunday Morning Service – llam to 12noon.
Refreshments are served after the service in The Hub
First Bangor Presbyterian Church
Main Street, Bangor
County Down
BT204AG
For more information on First Bangor Presbyterian church, click here to visit their Facebook page.