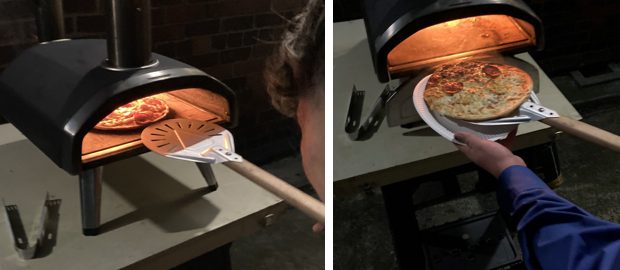 Our Company Section & Seniors were pizza making tonight in an outdoor pizza oven. Using a prebaked pizza base, the boys applied the sauce, cheese and their choice of topping. Toppings included mushrooms, ham, peperoni, peppers and pineapple. The outdoor pizza oven was fuelled with wooden pellets. A great night at our Boys Brigade.
Company Section: How do I join?
For more info on our Company Section CLICK HERE.